Wealth Management >>>
Contact Us
Tax Services >>>
Contact Us
Health Insurance >>>
Contact Us
Full Circle Approach
As a full service advisory firm, FC360 utilizes a 360° approach to financial management. Our firm believes strongly in a team approach to assist our clients with their comprehensive needs. Our in-house solutions for Wealth Management, Tax Services and Health Insurance Benefits bring all the financial professionals together working under one roof for the client.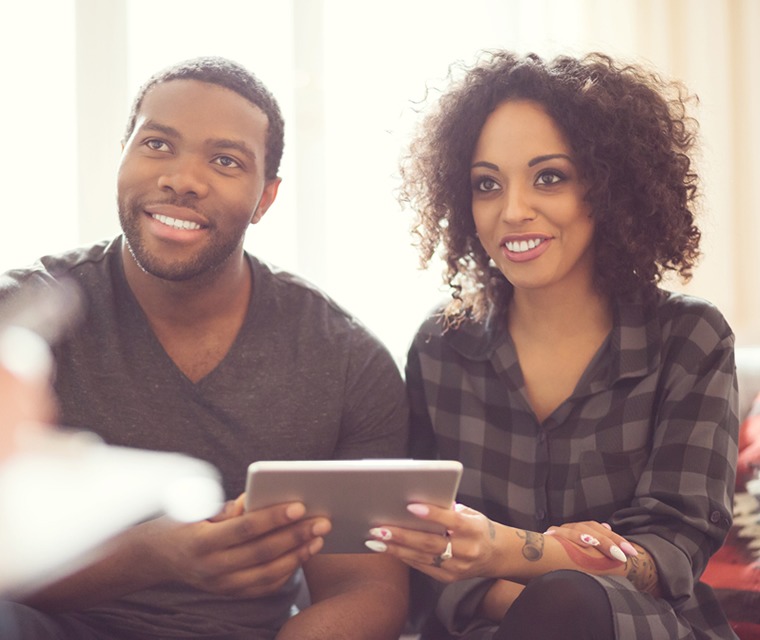 Tax Services
FC360 believes clients are better served when we lead with tax planning to decrease lost opportunities. Our proactive approach allows our clients to discover strategies to maximize their tax refunds or reduce their tax liability. Our clients enjoy additional benefits of: Tax representation, tax return optimization and a myriad of associated business services.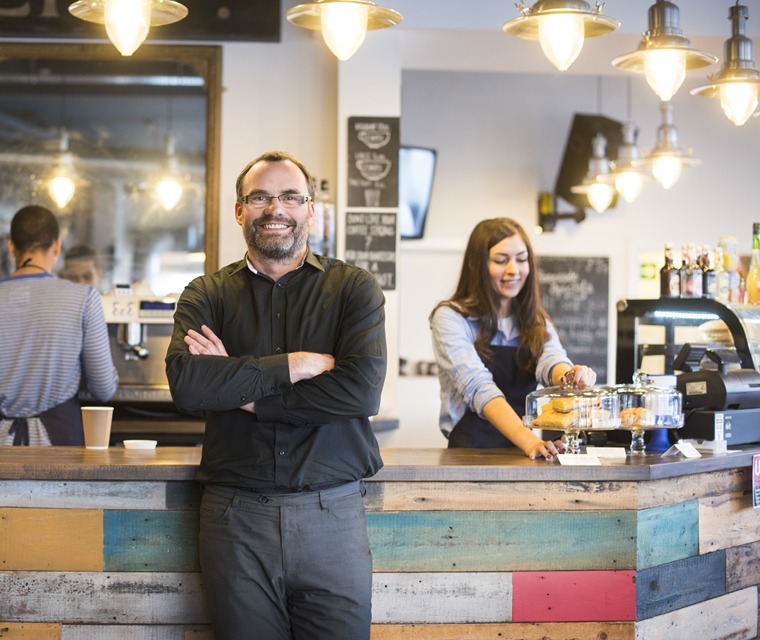 Our headquarters are located in Roseville, California. In addition we serve the greater Sacramento area including surrounding communities such as Antelope, Auburn, Carmichael, Citrus Heights, Davis, Elk Grove, Fairfield, Folsom, Granite Bay, Lincoln, Loomis, Natomas, Orangevale, Rancho Cordova and Rocklin. We also serve key cities across the Sate of California including San Diego,  Los Angeles, Oakland, Napa, San Francisco, the Bay Area, Simi Valley, Santa Barbara, and Santa Rosa CA.
Ready to speak with a specialist, contact us now.