The FC360 Experience
As a full service advisory firm, FC360 takes a 360° approach to fiscal management by helping our clients with their total financial needs. We offer comprehensive, in-house solutions in Wealth Management, Tax Services, Insurance Services, Health Insurance Benefits, and Legal Services to provide the most seamless and efficient way for you to reach your financial goals faster.

Click each icon to learn more.
Wealth Management
Our advisors have the fiduciary responsibility to always serve in the best interest of our clients. As fee-only advisors, we will not and cannot sell you any commission based products, thereby eliminating the industry's highest conflict of interest.
Tax Services
FC360's team of tax professionals can assist individuals and businesses with their tax planning and filing needs. Additional services offered include: Bookkeeping, Payroll, Business Formation and Tax Representation.
Health Insurance Benefits
Navigating the complex new insurance requirements, rules, and offerings can be overwhelming. Our benefits consultants assist businesses and individuals with selecting the most appropriate plan that meets their desired needs and goals while striving to reduce costs.
Insurance Agency
Our insurance agents help clients review and recommend policy coverages in auto, home, recreational, umbrella and renters insurance. We also review insurance needs for life, disability and long-term care. For business needs, speak with our agents for assistance with commercial insurance, errors and omissions, buy-sell and asset protection strategies. (Coming Fall 2016)
Client Benefits
Scroll over each section to see what to expect while working with FC360.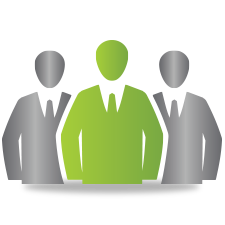 Personal Attention
Each of our divisions will always work directly with you. We will neither pass you off to another company nor treat you like an account number. We value our relationships and are committed to helping clients achieve their financial goals.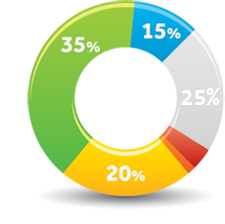 Bundled Services
Clients can benefit from bundling services so they can receive additional discounts or offerings at no additional cost. Speak with an advisor to learn how we can provide cost-effective strategies to meet your specific needs.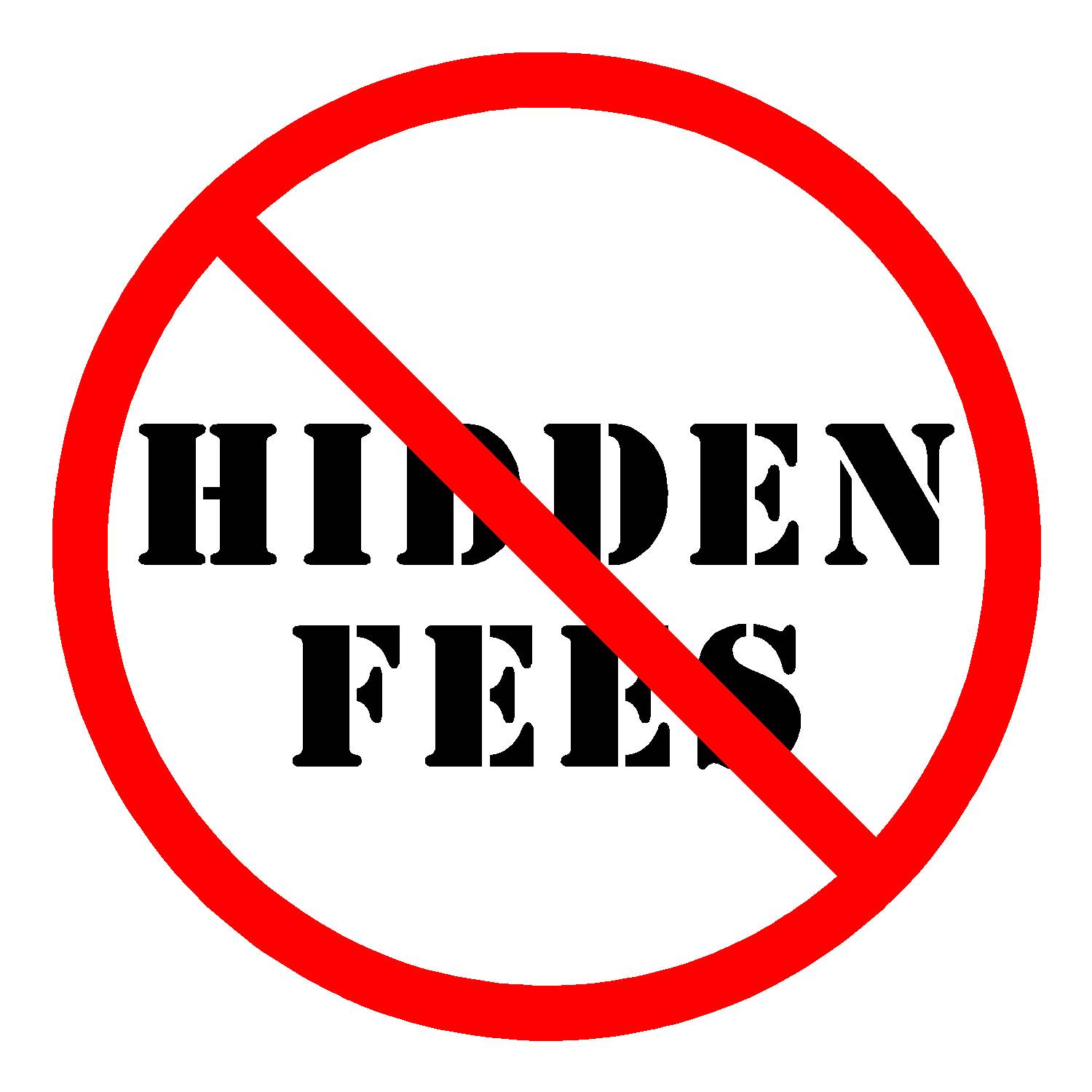 Transparency
Our firm is committed to always providing transparent solutions so our clients are never confused. We respect our clients and will never promote unsuitable recommendations.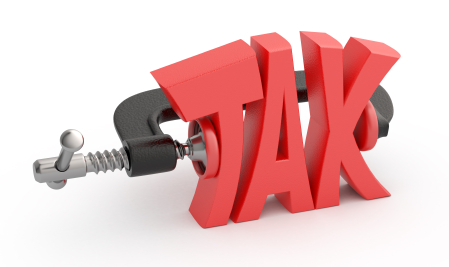 Client Advocacy
As fiduciaries, our advisors have the moral and legal responsibility to act in the client's best interest. That's why we work to reduce the fees, costs, time, and wasteful products that every individual faces today.