Our Full Circle 360 platform was designed to emulate the traditional financial advisor experience through our online platform, giving our clients a higher level of benefits and services than most would receive while working with a traditional advisor. All of our exclusive benefits are included for a fixed annual management fee. Below are some of the benefits and services included with a Full Circle 360 membership.
Open up a Full Circle 360 account in 4 simple steps!
Set an appointment with an advisor to discuss your specific investing needs and goals and address any concerns you might have.
Fill out our online application.
Transfer in outside assets or fund your account.
Your Advisor presents your custom strategy and implements your investment solution.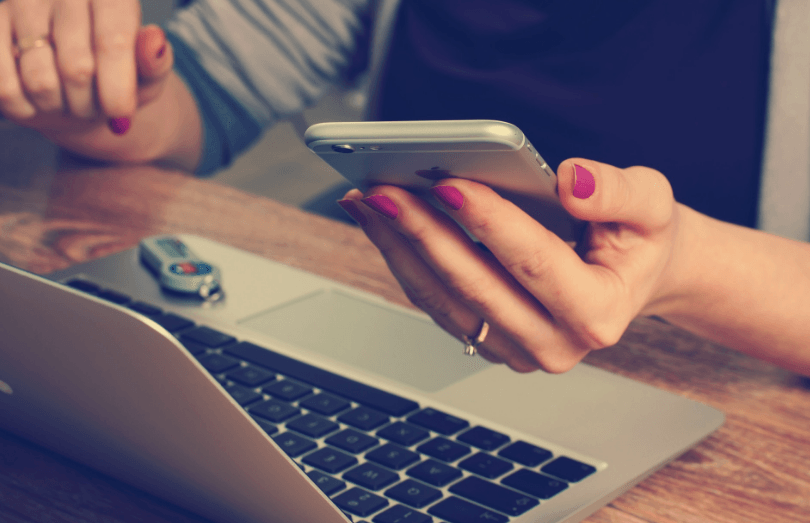 It's Time to Get Started
Receive all the tools and benefits necessary to reach your financial goals.
Benefits for Portfolios of All Sizes:
Portfolios above $100,000 receive all the benefits above, plus:
Portfolios above $350,000 receive all the benefits above, plus:
Portfolios above $750,000 receive all the benefits above, plus:
Our headquarters are located in Roseville, California. In addition we serve the greater Sacramento area including surrounding communities such as Antelope, Auburn, Carmichael, Citrus Heights, Davis, Elk Grove, Fairfield, Folsom, Granite Bay, Lincoln, Loomis, Natomas, Orangevale, Rancho Cordova and Rocklin. We also serve key cities across the State of California including San Diego,  Los Angeles, Oakland, Napa, San Francisco, the Bay Area, Simi Valley, Santa Barbara, and Santa Rosa CA.
Ready to speak with a specialist, contact us now.