How Can I Save Money This Holiday Season?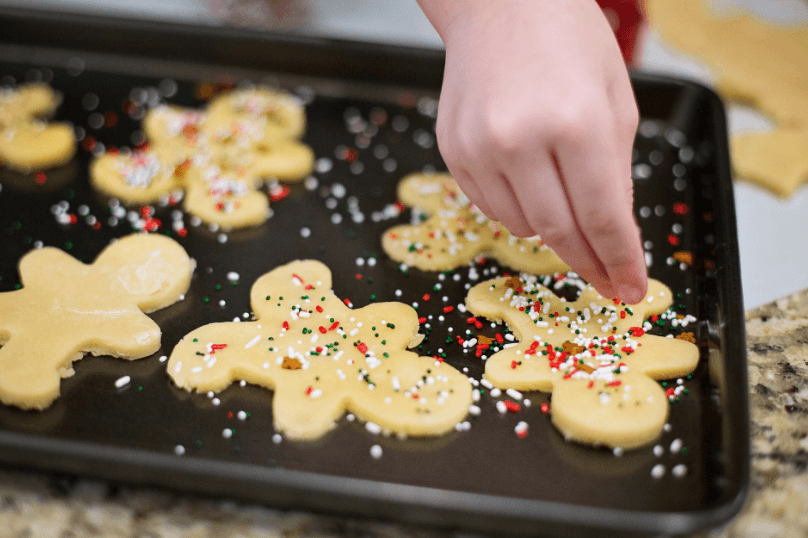 Even though the holidays are supposed to be the most joyful time of the year, they're often the most stressful time. Here are our tips for a budget-friendly holiday this season.
Trim Your List
Gift giving is one of the great joys of the holidays. It feels wonderful to show the people you love how much you care. For many, giving just the right gift is the best way to do this. But the growing costs of shopping for gifts can be one of the reasons you feel awful in the New Year when looking at your bank account. So save yourself some of the trouble and trim your guest list down to the people who really matter, like family and close friends. If you don't want to cut down the list, consider the next category for your more extended connections.
Bake Your Gifts
This is the perfect way to keep costs down with gift giving. Bake a whole batch of treats, wrap them up nicely, and give them to your extended list. It will be much cheaper than buying individualized presents and will help you avoid the around-the-block lines at See's Candies.
Plan It Out
Budgeting is your best friend this holiday season. It's important you're keeping an eye on expenditures so you can avoid the depression most people fall into in January when they see their bank statement. Use an online budget tracker, like FC360's free budgeting tool, to help you keep track of where your money is going so you'll know when to cut back.
Potluck-Style Parties
You can still throw a great holiday party this year without incurring all of the costs. Make it potluck-style and hold a White Elephant gift exchange so that everyone buys only one gift. You can also get crafty with decorations and DIY them all. Here are 65 ideas to choose from.
Give Back
An unfortunate side effect of the holidays is greed. People start to expect the gifts they asked for and actually become disappointed when they aren't presented with whatever material object their heart was set on. This kind of behavior misses the point of the holidays entirely. To remind everyone what the holidays are all about, give back this year by donating clothing, food, or volunteering in your community. You'll feel great about your contribution while making someone's day.
Take care of yourselves and your financial well-being this holiday season. Budget well, stay on track, and have fun!
New to FC360?
We are a full service advisory firm dedicated to helping individuals connect with our network of professionals in assisting them with Wealth Management, Financial Planning, Health Insurance and Tax Services. Visit our website for more information about how we can help you reach your financial goals faster.